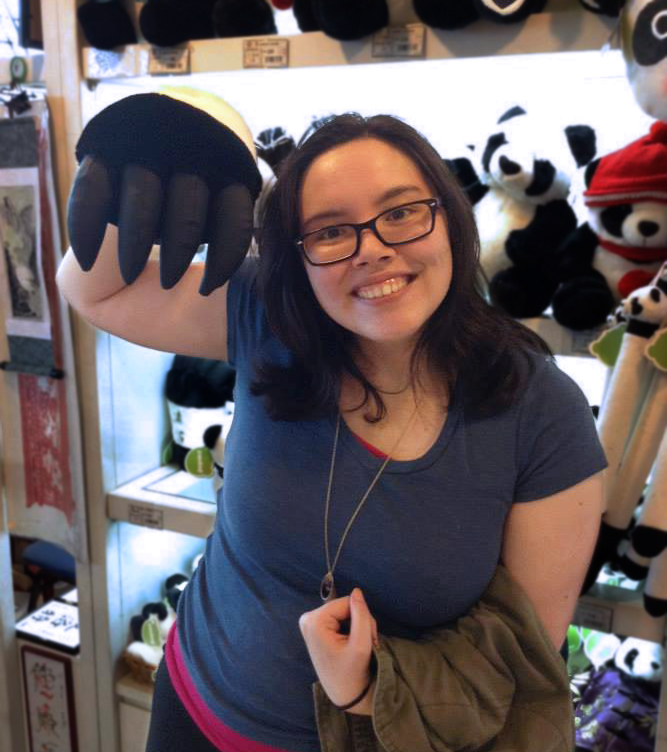 About Viktoria Van Cantfort
Hello! My name is Viktoria Van Cantfort 
Graphic Designer, Collaborator, and Tinkerer

These are the three words that define me as a professional and as a person. I graduated from North Carolina State University with a B.A. in Graphic Design. The Graphic Design field has given me wonderful opportunities to tell stories using my skills in problem-solving, information constructing, and visual craft. 

In the past several years I had the privilege to collaborate with companies such as SAS Institute, ITRE (Institute of Transportation Research and Education), Republik Wireless, and North Carolina State University. Through these projects, I have not only honed my skills but learned that collaboration yields amazing results. 

My goal is to work with others to create new, interesting, and innovative ways to tell people about your project's story. Whether it is the newest phone application that will revolutionize our culture or a pamphlet educating children about the local environment. Van Can Designs is your partner in visual information architecture solutions.